Wildflower Triathlons Festival
Registration Information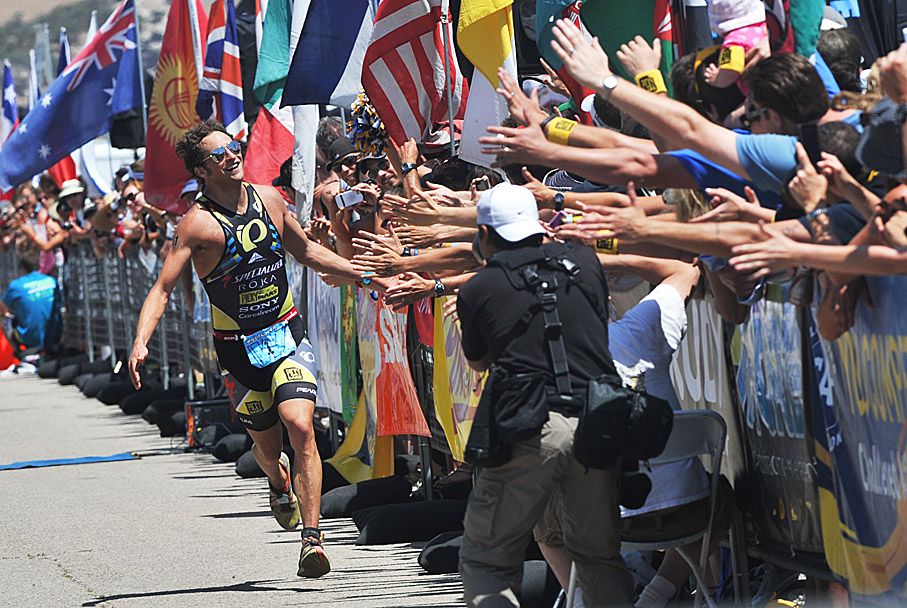 Event / Dates

Long Course

Olympic Course

Mountain Bike Course

Price Increase Dates

After

Mar 1

After

Mar 1

After

Mar 1

Adult (Individual)

250

260

270

295

170

175

185

195

120

125

140

150

125

130

140

150

90

90

100

100

Youth (Individual)

125

130

140

150

85

90

90

95

60

65

70

70

Youth (Relay)

60

65

70

75

45

45

50

50

Challenged Athlete

175

175

175

200

100

100

120

120

80

80

80

80

Collegiate

100

100

120

150

Elite

175

175

175

200

Register ---------->
Event / Dates

Price Increase Dates

After

Mar 1

Adult (Individual)

350

350

350

350
USAT rules for "Age Group Category"
USAT uses an athlete's age as of Dec. 31 to determine his/her racing age group. If an athlete is due to "age-up" into the next group, it will happen at the beginning of the year, not after the athlete's birthday. This action aligns regular U.S. age group racing with the method used by USA Triathlon for its National Rankings Program and its new Grand Prix Series.
Processing and USAT One-Day Membership fee: Each application has an additional automatic processing fee and a USAT One-Day membership fee of $12.00 (unless you are an annual member). If you are an annual member you must select the correct box and submit your membership number (or pending) and you will not be charged a daily fee. You will be required to show you USAT membership card at packet pick-up at registration along with you photo ID.
Youth participants (ages 17 and under) are required to have a USAT annual youth license (available at the USAT Triathlon Membership Site for only $5.00) Youth participants should enter "pending" in the USAT member box and bring their annual license to the packet pick up tent race weekend.
Participant Discounts:
Participants that have competed more than 20 years automatically receive complimentary entry from Tri-California Events Inc.
$15.00 for participants who have competed 15+ years at Wildflower
$10.00 for participants who have competed 10+ years at Wildflower
Use Coupon Code for registration discounts 10+ (WFMY10), 15+ (WFMY15), 20+ (WFMY20)
---
Age Group Divisions
Individual Age Group- Male & Female Divisions
10under, 11-12, 13-15, 16-19, 20-24, 25-29, 30-34, 35-39; 40-44, 45-49, 50-54, 55-59, 60-64, 65-69, 70-74, 75-79, 80+
» Elite Division (Long Course)
» Challenged Athlete
» Collegiate Division (Olympic Distance)
---
Relay Divisions
Teams consist of a swimmer, cyclist and runner
| | | |
| --- | --- | --- |
| Relay Divisions | | |
| Adult Open Male (Any Age Group) | | |
| Adult Open Female (Any Age Group) | | |
| Adult Open Mixed (Any Age Group) | | |
| Masters Male (All member 40+) | | |
| Masters Female (All members 40+) | | |
| Masters Mixed (All members 40+) | | |
| Super Masters Mixed (All members 60+) | | |
| Physically Challenged | | |
| Youth Open Mixed (All members 17 years and under) | | |
| Youth Open Male (All members 17 years and under) | | |
| Youth Open Female (All members 17 years and under) | | |
There are no relays for the Mountain Bike Course